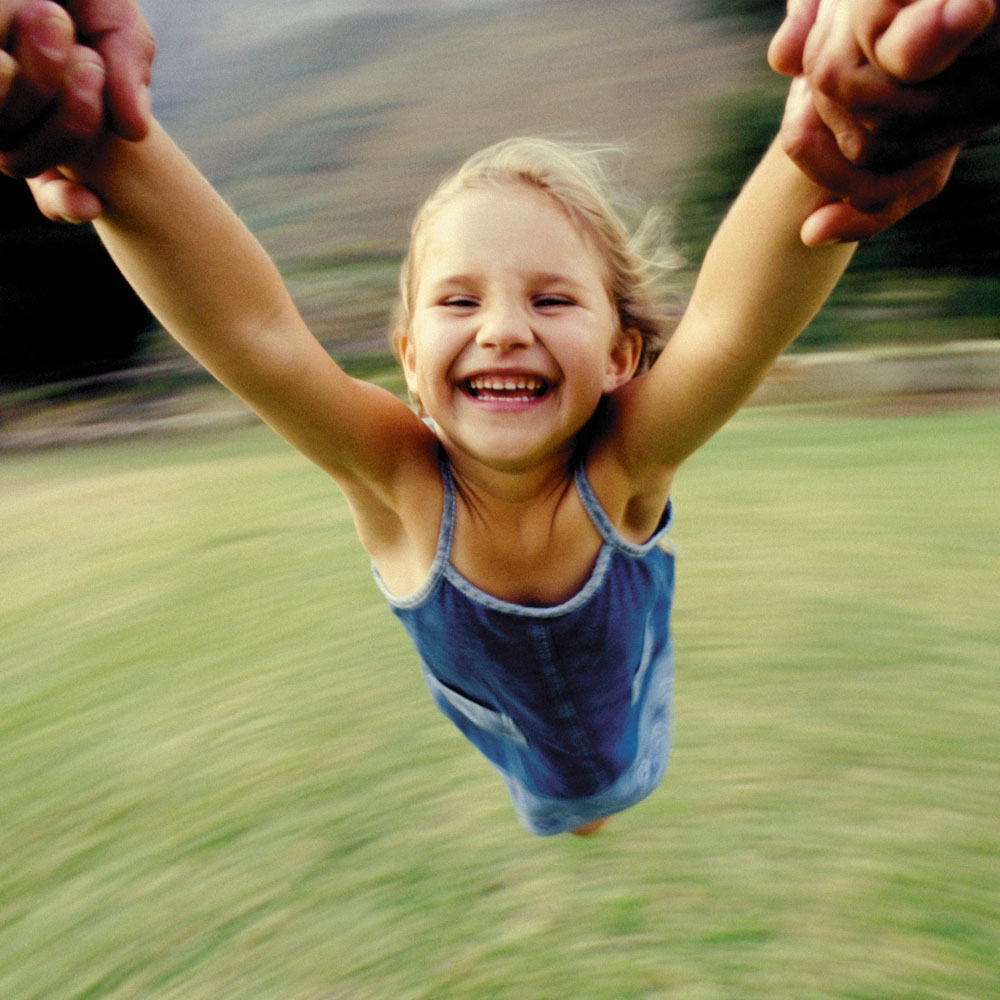 The Summer season is right around the corner. You maybe considering gardening with children well in a few weeks, the trees will be in full leaf, butterflies will be flying overhead and you'll smell the freshly cut grass.
Now would be the perfect time to start working on your garden and introduce your children to the importance of gardening. Firstly always supervise your children when they are in the garden. Your garden is prone to all kinds of dangerous hazards and the last thing we would want is your child injured.
What Not To Do
It's essential that when you're gardening with children you never, ever leave your children unoccupied in your garden. Due to the number of dangerous tools and hazardous chemicals that are around. We would recommend that you isolate sharp tools and harmful chemicals from your children. Keeping them high up out of reach of children in your shed garage.

We would ideally advise you to avoid using power tools altogether when your children are in the garden. If it is absolutely essential then you'll need to invest in a circuit breaker and have someone nearby keeping an eye out for danger. 
Gardening With Children – What To Do
It's very important when gardening with children to give them their own space. A little plot of land in your garden that they can call their own. Where everything planted is theirs to look after and watch grows over the coming weeks and months.

Carefully teach your children how to plant seeds correctly, always keeping a close watch on them. Making sure that they do not swallow the seed.

Educate your young children on bees and other insects that could potentially sting them and how the can avoid being stung.